"Yamuna is a warm and compassionate person,
who truly cares for her students."
Yamuna has been immersed in Yoga for most of her life. She grew up in a Yogi family with an Indian Father & an English mother who taught her everything about Spirituality & India. She qualified as a Yoga teacher in London with " Teach Yoga " Hatha yoga (200 hours) with an 18 month course and continued to also become an Acroyoga teacher in Greece and went on to do her Level two and become a Lunar Immersion Teacher. Yamuna is also a Qualified & experienced therapist offering a deep tissue modality called " Alchemy of Touch" she has given sessions during her retreats & trainings and loves to offer Healing Touch to bring peace and compassion to her clients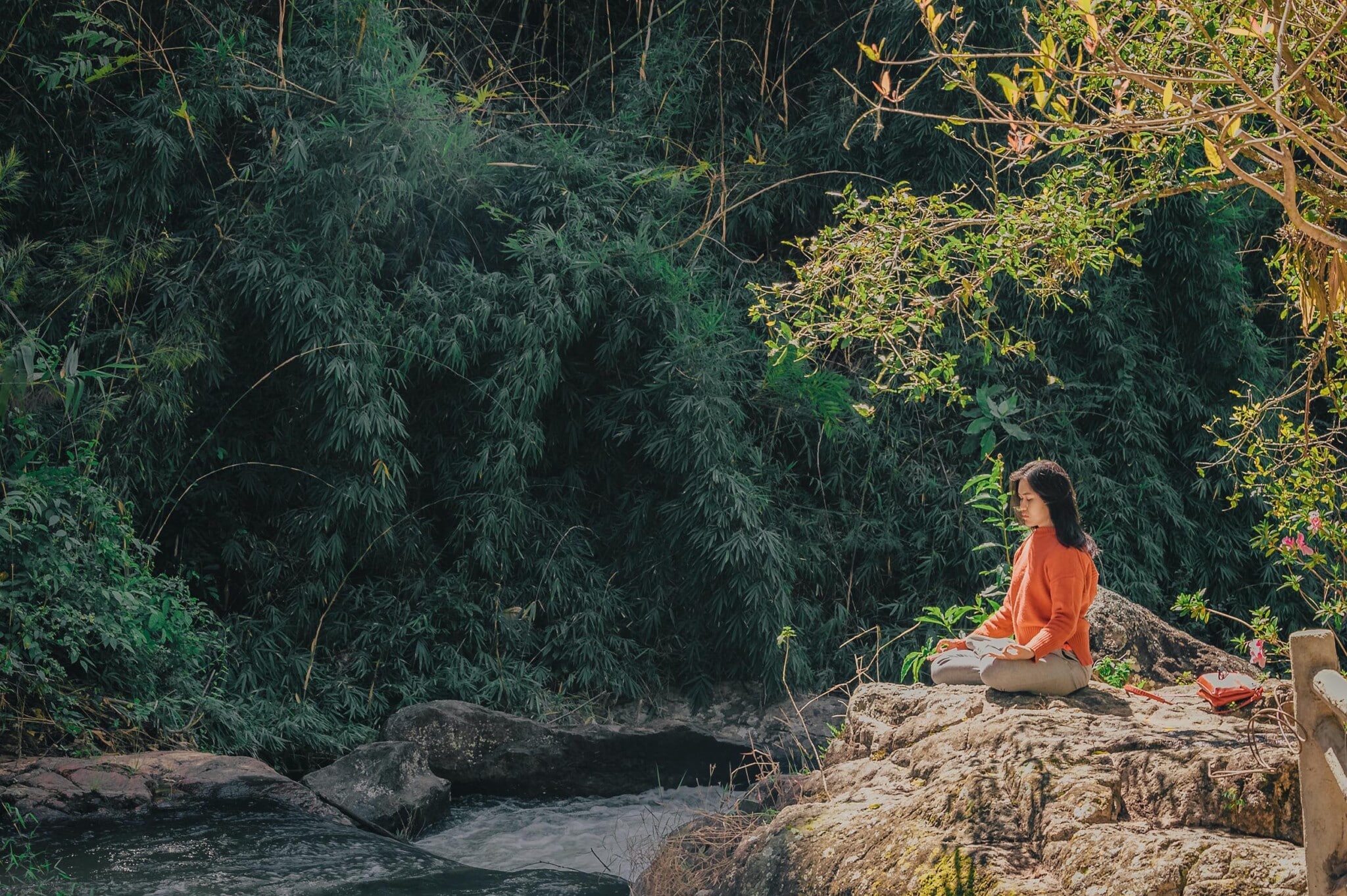 Maria
Italy
Yam is the most radiant, caring and ispiring yoga teacher I've ever met. Her Classes are magical and I love the way she brings different themes and stories to her classes. After Yam's classes I feel relaxed, inspired and loved.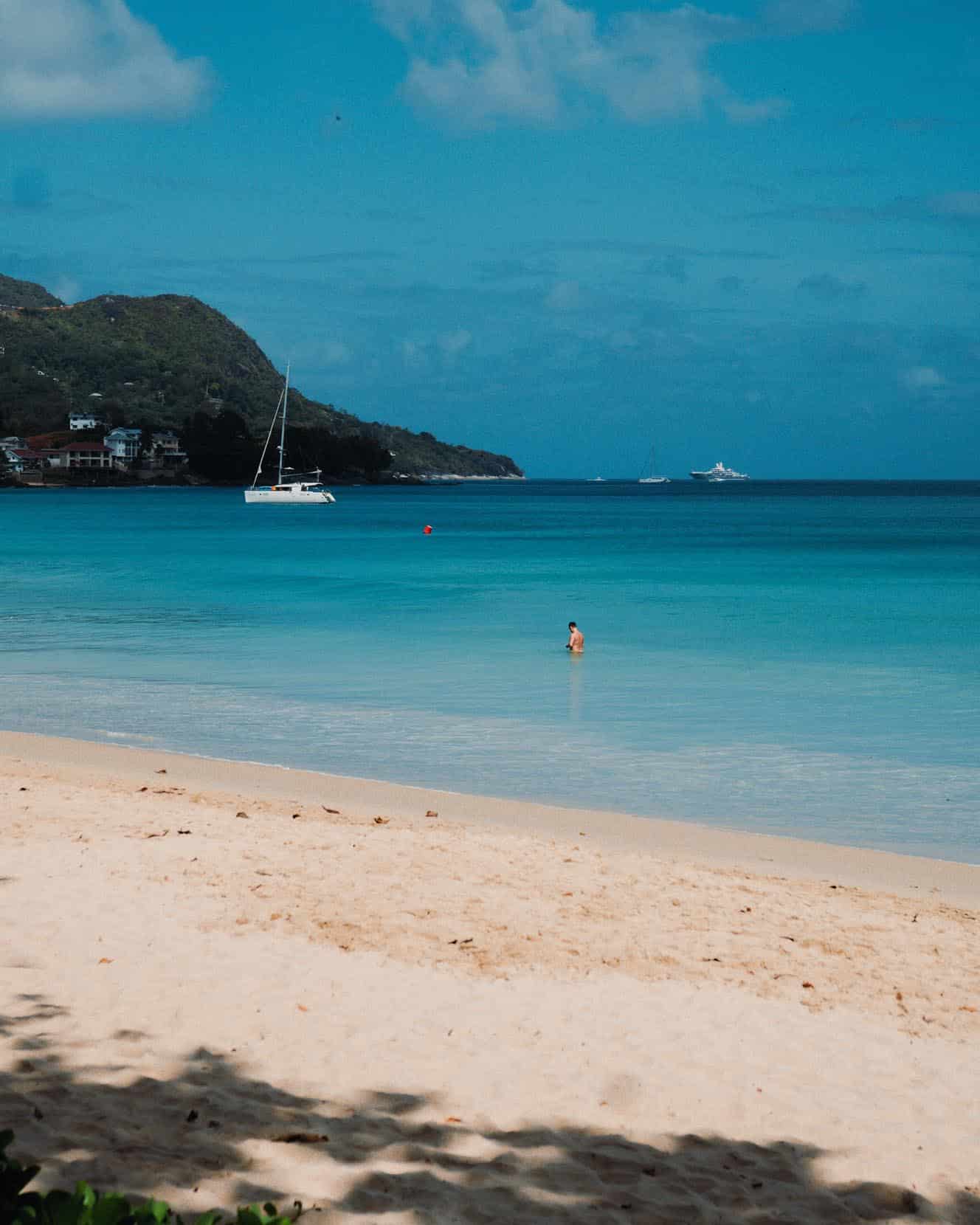 Rob
Australia
I had the pleasure to work and recieve tratment from Yam. She is an amazing gifted therapistand a professional Yoga teacher. I will never forget her wisdom and passion, her touch is one of kind, the Yoga Flow is one I have never experienced before. Well done. I will suggest her to any one wants to be in contact and try a real journey in the body, mind & spirit. Thanks Yam for your help to share your light.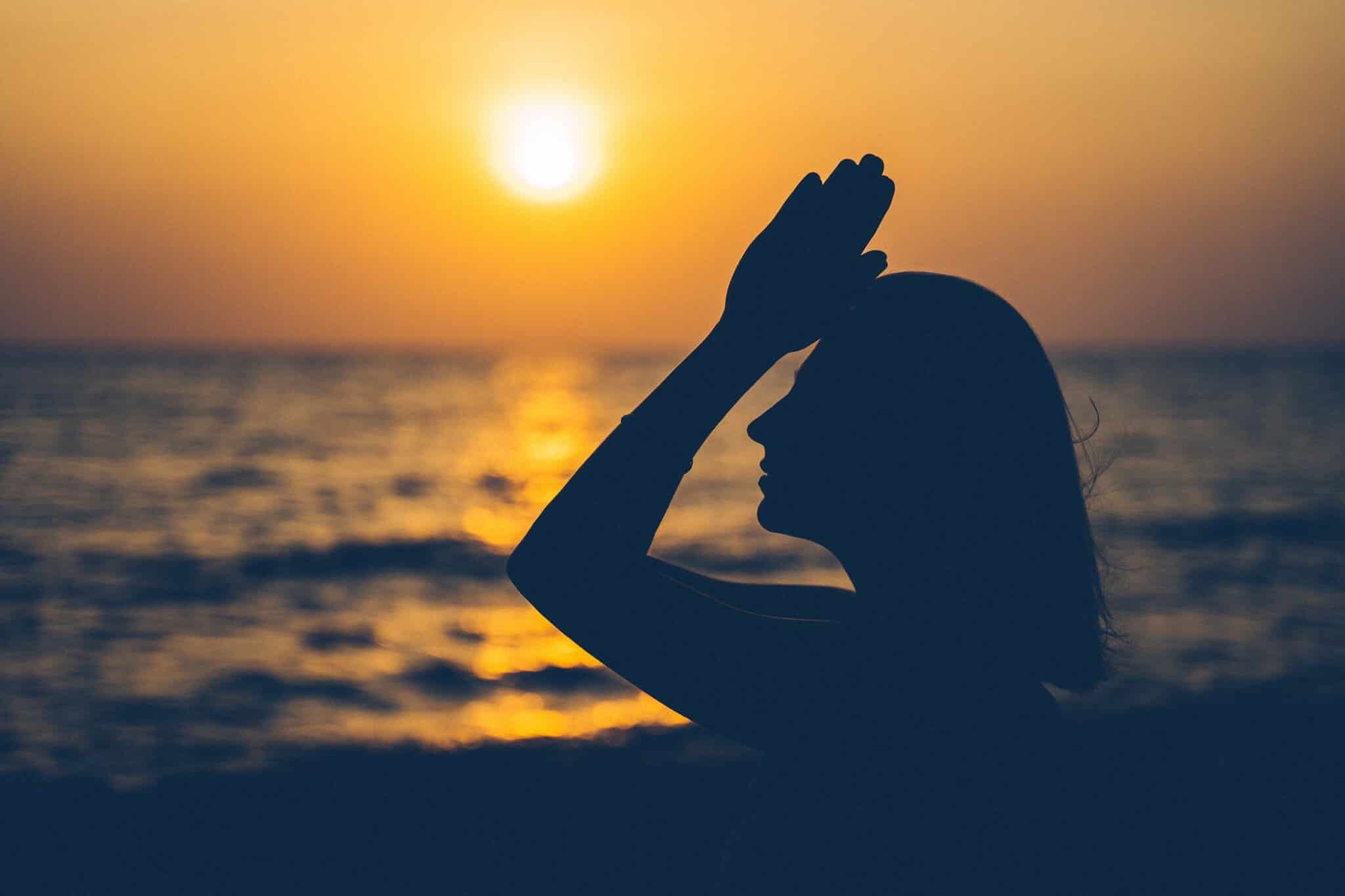 Tracey
UK
Yamuna is an inspirational teacher, both in teaching to teach and leading students through yoga practice. Her Classes are creative and beautiful crafted, and I felt safe and nurtured throughout each of her sessions. Yamuna is also a warm and compassionate person, who truly cares for her students, as well as having a wonderful sense of humor and fun.
Yamuna's Yoga teacher trainings are well know to be one of kind experiences providing an opportunity to deeply enrich your practice and understanding of Yoga. Thanks to her Indian roots, expertise, wisdom, experience, kow-how, continuing professional-individual self-growth, she has achieved a great capacity to share and flow with authenticity. Thanks to her love for Yoga "Yuj" "Union", she can connect to the soul of each human being and their individual needs, goals and wishes. Her unique & comprehensive YTT will give you a strong foundation for Yoga and with her guidance she will help you to bring your own expression of Yoga to the "real world ". This is an incredibly transformative experience. Prepare to be wowed.
Yamuna passionately believes in continuing education and that the best students are the best teachers. We never stop learning, growing as human beings and Yoga teachers and she is very much committed to the maintenance of high standards in Yoga instruction. For this reason, she is continuously creating 50 Hour teacher development programs all around the world, based on her wisdom and experience. As an expert Yoga Teacher, she is able to support and help to deepen the needs of both advanced and beginner Yoga instructors. This is an amazing opportunity to nourish your passion, find true support and mentorship. She has supported Yoga teachers journeys for many years and it's a important part of her life.
Yoga & Ayurveda Experience
Retreat's Ayurveda Hospital
Meditate by yourself on the beachside
Yamuna's Retreat Bungalows
Join Yamuna Devi & Roberto Caiti for a unique Yoga retreat experience filled with healing modalities to bring more insight and awareness. This yoga retreat is a wonderful tool for Yoga Teachers, Therapists, Yoga students, Holistic Professionals but also for all those people who want to have an experience of reconnecting with their essence as individuals. Our Vision for this retreat – To bring Healing and Light to our clients and guide them to a better healthier lifestyle. This retreat has been specially designed to bring you all the tools to nourish your body, mind and soul on many levels​.
Hatha Vinyasa yoga is a dynamic and holistic style of yoga, Yamuna uses her experience in various styles of healing & combines movements, poses, breathing and relaxation to give her students a unique journey through body, mind & Soul.
Acroyoga combines the fitness & play of acrobatics, the healing & movement of therapeutics and the balance & connection of yoga. It is a unique practice with Acrobatics, Yoga & Thai massage.



Sup Yoga – is inspired by Yoga and other technical disciplines. It consists of practicing Yoga on a Stand-up paddle board on water such as oceans or lakes.





Alchemy of Touch is a dynamic & poetic form of transformational bodywork. It is designed to elevate massage, bodywork and healing to a new level by harmonizing both musculoskeletal and energetic techniques from many different Eastern-Western modalities.
Welcome to the magical world of body treatments. Yamuna is offering unique treatment specially designed to feel comfortable and relaxing.Yamuna is capable to merge her gifts with the techinques achived along her deep expertise.
I have found a beautiful way to enrich the Traditional Thai Yoga. Blending different healing arts together, such as Osteo-Thai, Dynamic Thai which affects directly the nervous system, encouraging Qi (Energy) to flow freely throughout the body and mind.


Feel you free!
ask Yamuna